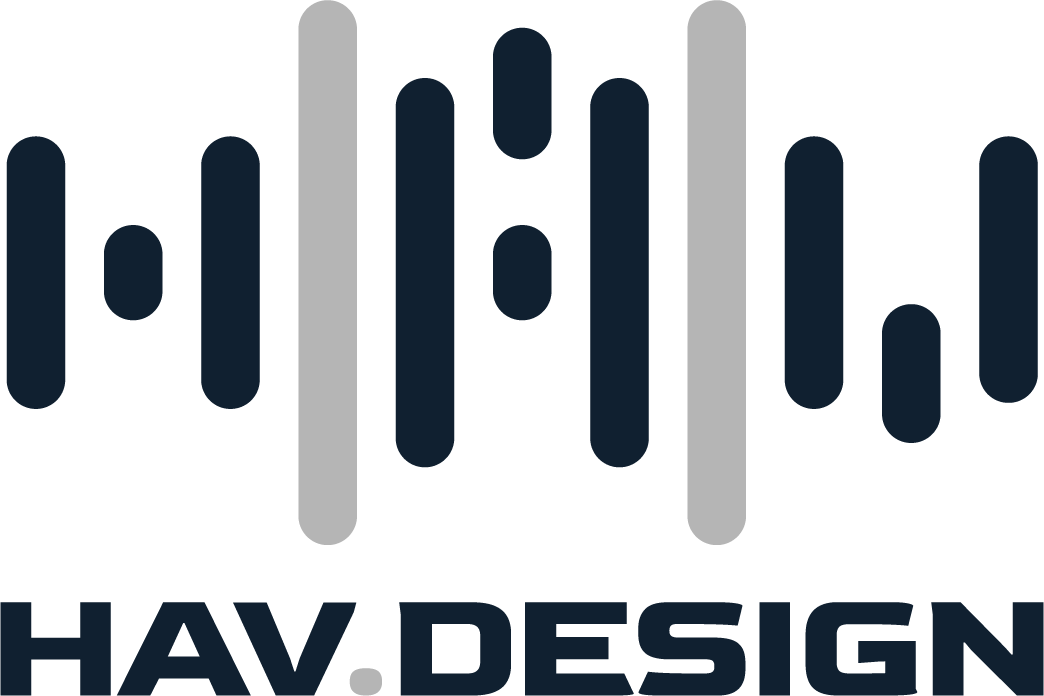 AV and Technology Design
Better Communication.
All schools, houses of worship, and corporate venues use AV and technology to achieve "better" communication. But how many times have you attempted to use an AV system and found it to be difficult, complicated, or broken? If so, you're not alone. Too often AV systems are included an afterthought in the design process, or they suffer from incorrect installation and simply don't perform well.
Our job is to help you communicate better by removing unnecessary distractions and technological complications, and by delivering cost-effective, aesthetically pleasing technology systems that work the way they should. Every time.
The HAV Design team has over 20 years of experience working with architects, churches, universities, schools, contractors, businesses, non-profits, healthcare facilities, and other organizations. Our areas of expertise include:
AV Systems Design
Stage Lighting Design
Network Technology Cabling Design
Sound System Tuning
Room Acoustics Testing
Reverberation Time Prediction
We understand the dynamics of sound and space and the need for AV solutions that simply work. Let us help you communicate better.

EDUCATION
Technology plays an increasing role in all aspects of education, and HAV Design has been raising the bar for what educators, students, and the school community can expect of their AV in the classroom, auditorium, stadium, and conference room. We consider it a great privilege to help educators communicate better every day.
HOUSE OF WORSHIP
Houses of worship are as unique as the communities they represent, and HAV Design has been crafting custom solutions for sanctuaries, common areas, and offices since our founding. We help ensure that AV systems are right sized and align with the values of each congregation so that they can be a welcoming presence in their community.
CORPORATE
Customers and clients expect their AV experience to be excellent and operate seamlessly. HAV Design helps businesses as diverse as theaters, fairgrounds, corporate offices, and outdoor venues deliver first-class AV experiences for their customers and clients. Explore how HAV Design can help elevate your corporate space.
Expert Solutions
Quality, detailed designs that integrate with architecture and balance value with cost.
Client Focused
Designs are always client focused — we take the time to explain choices and trade-offs in clear, practical ways.
They're Saying…
"We're glad Tim is part of our team on this project!  A pleasure to work with."
WEST MICHIGAN BASED
55 East Main Avenue
Zeeland, MI  49464