The right lights on what you want to highlight — make your presentations shine.
Additional AV Services
Hamilton AV Design also offers expertise in Sound System Testing and Tuning, Room Acoustics, and Owner's Representation. Connect now to discuss how we can support your school, church, company, or organization.
Hamilton AV Design — solutions for your AV and Technology needs.
AV and Technology Design
Better Communication.
Every school, church, organization and business uses AV and technology to achieve "better" communication.  But, how many times have you attempted to use an AV system but found it to be difficult or complicated?  If so, you're not alone!  Sadly, these systems weren't designed effectively, weren't installed correctly, or don't work well.  
My job is to help you communicate better.  With more than 20 years working in different vertical markets, I strive to design cost-effective, aesthetically pleasing technology systems that work the way they should.  I have experience working with architects, churches, universities, schools, contractors, businesses, non-profits, health care facilities, and other organizations. 
Design services include AV Systems Design, Stage Lighting Design, Network Technology Cabling Design, Sound System Tuning, and Room Acoustics Testing and Reverberation Time Prediction.

Expert Solutions
Quality, detailed designs that integrate with architecture and balance value with cost.
Client Focused
Designs are always client focused — we take the time to explain choices and trade-offs in clear, practical ways.
They're Saying…
"We're glad
Tim
is part of our team on this project!  A pleasure to work with."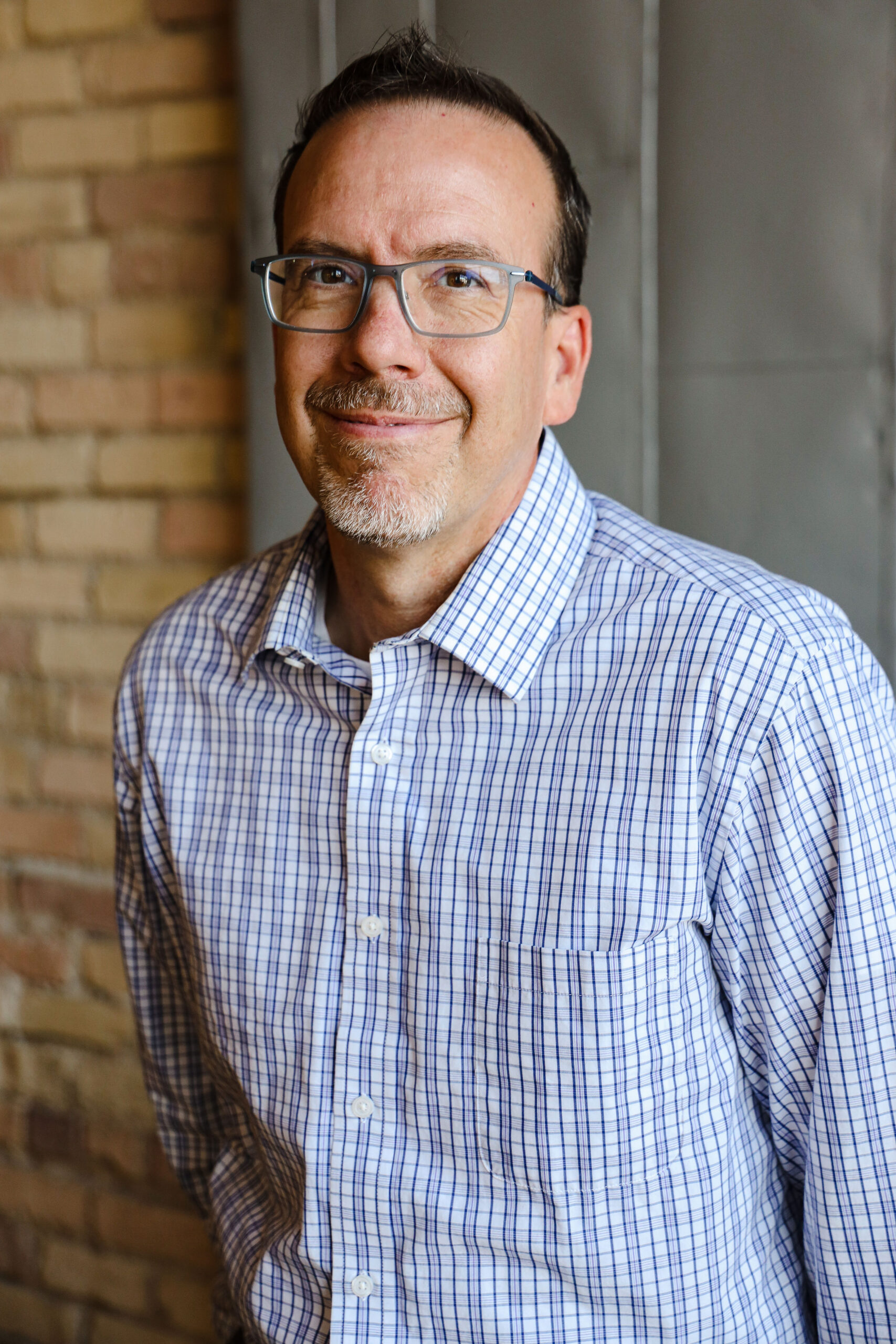 Tim Hamilton
PRINCIPLE | OWNER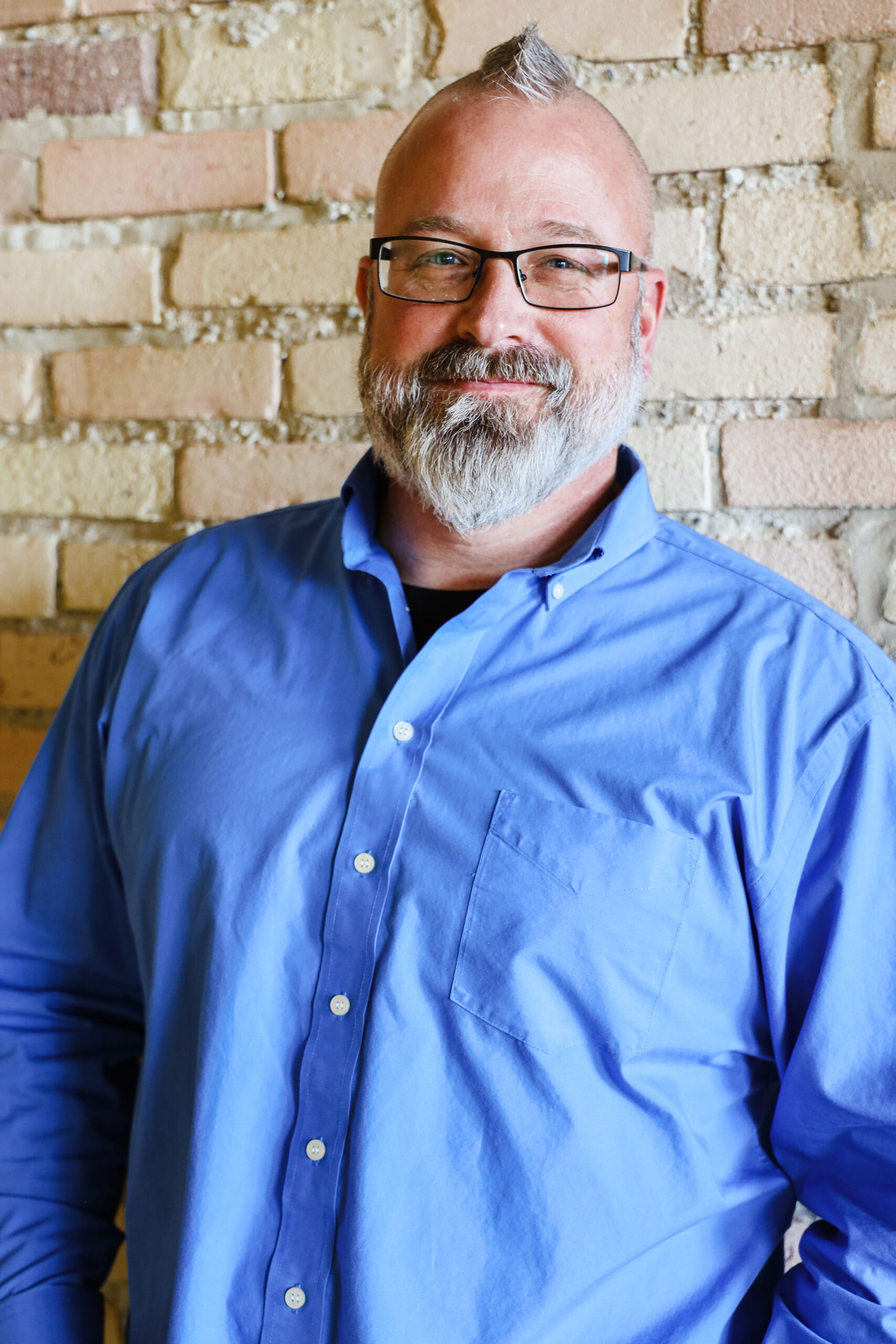 Tim Heneveld
SENIOR AV DESIGN CONSULTANT
Adam Fischer
AVL DESIGN CONSULTANT
WEST MICHIGAN BASED
55 East Main Avenue
Zeeland, MI  49464