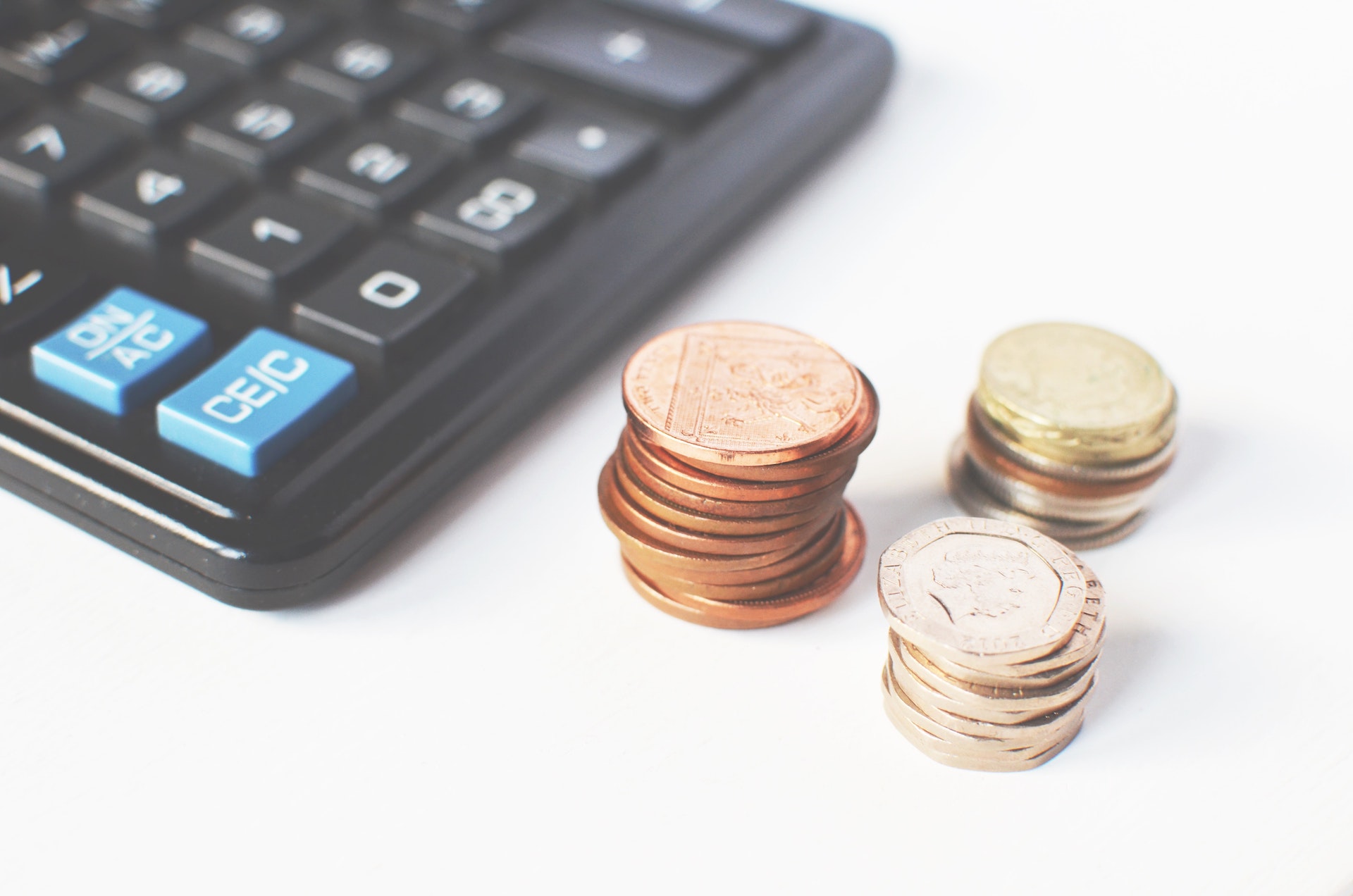 Specialized audio visual (AV) equipment can come in a countless configurations to meet an equally wide variety of objectives and needs. For many, buying the equipment outright is the better option, as the initial investment will pay off with frequent use in the months and years to come. In other situations, renting is the better option.
When Renting AV Equipment Makes Sense
One-off or infrequent large-scale events are the most common scenario for AV equipment rental, and in these situations renting comes with several decisive advantages besides the smaller price tag:
Tailored Technology: If your organization is only going to need the equipment once, buying it clearly doesn't make sense. Renting allows your team to get the right-sized solution with everything you need and nothing you don't, and the next time you have an event you won't have to try to make do with a potentially poor-fit solution left over from your last event.

 

Long-Term Savings: The cost of AV equipment includes more than the purchase cost. You also need to consider maintenance, set-up time and handling, repairs, and storage space. If you need a large system, but you only need it once or once in a great while, buying may be much more trouble than its worth.
Support: Rented AV equipment is supported closely by its provider and should be maintained and updated as well. This support also gives you access to expert setup, handling, programming, and troubleshooting assistance if something goes wrong.

 
When Buying Equipment Makes Sense
Renting is a great solution for big, singular events. But if you're going to be needing the equipment more often, or on a last-minute flexible basis, there is nothing like the convenience of ownership. 
Access: If you know exactly what you need and you need it often, owning it puts it at hand without any phone calls, orders, or paperwork.
Lower Lifetime Cost: The cost of renting equipment once is much less than investing in an entire system. However, each time you rent in the future you close that cost gap. For frequent use, owing is a much less expensive option.

 

Familiarity: Once your staff trains on, uses, and perfects the system they should begin to build a deep familiarity and comfort with it, which serve as a substantial advantage during critical presentations or other high-stakes use cases.

 
For all your AV needs, including custom AV systems design, stage lighting design, sound system tuning, network cabling design, and room acoustics testing, contact Hamilton AV today at (616) 836-1776 or tim@hamiltonavdesign.com. We have over twenty years of professional AV experience paired with personal attention and great customer service. Call today!